to bottom
HEY THERE!!!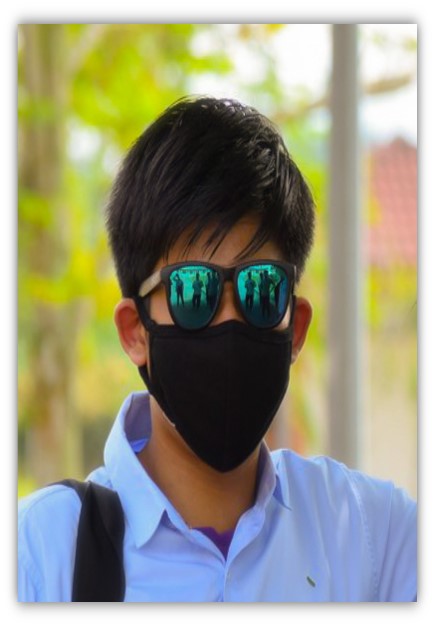 My Name is Muhammad Dhiyaur Rahman Bin Mujibur Rahman.
I'm 18 years old and currently studying Foundation in Science
at MARA College Kuala Nerang,Kedah under Young Talent Program
And will further my studies in medicine at Royal College Medicine Perak.
My previous school are Tun Abdul Aziz Majid Elementary school,Selangor
and Rembau Science School,Negeri Sembilan.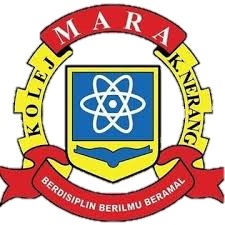 MARA College Kuala Nerang
It is an institution under People's Trust Council(MARA) that executes
foundation program for general and private higher education institution
This college do not accept direct student application.Conversely it is
decided by the program organizer. Till today, this college had run these program:
Accounting Matriculation under Ministry of Education Malaysia
Foundation in Science & Technology UniKL(FiST)
Foundation in Science Unikl(FSc)-Young Talent Program

END CREDIT