The Writer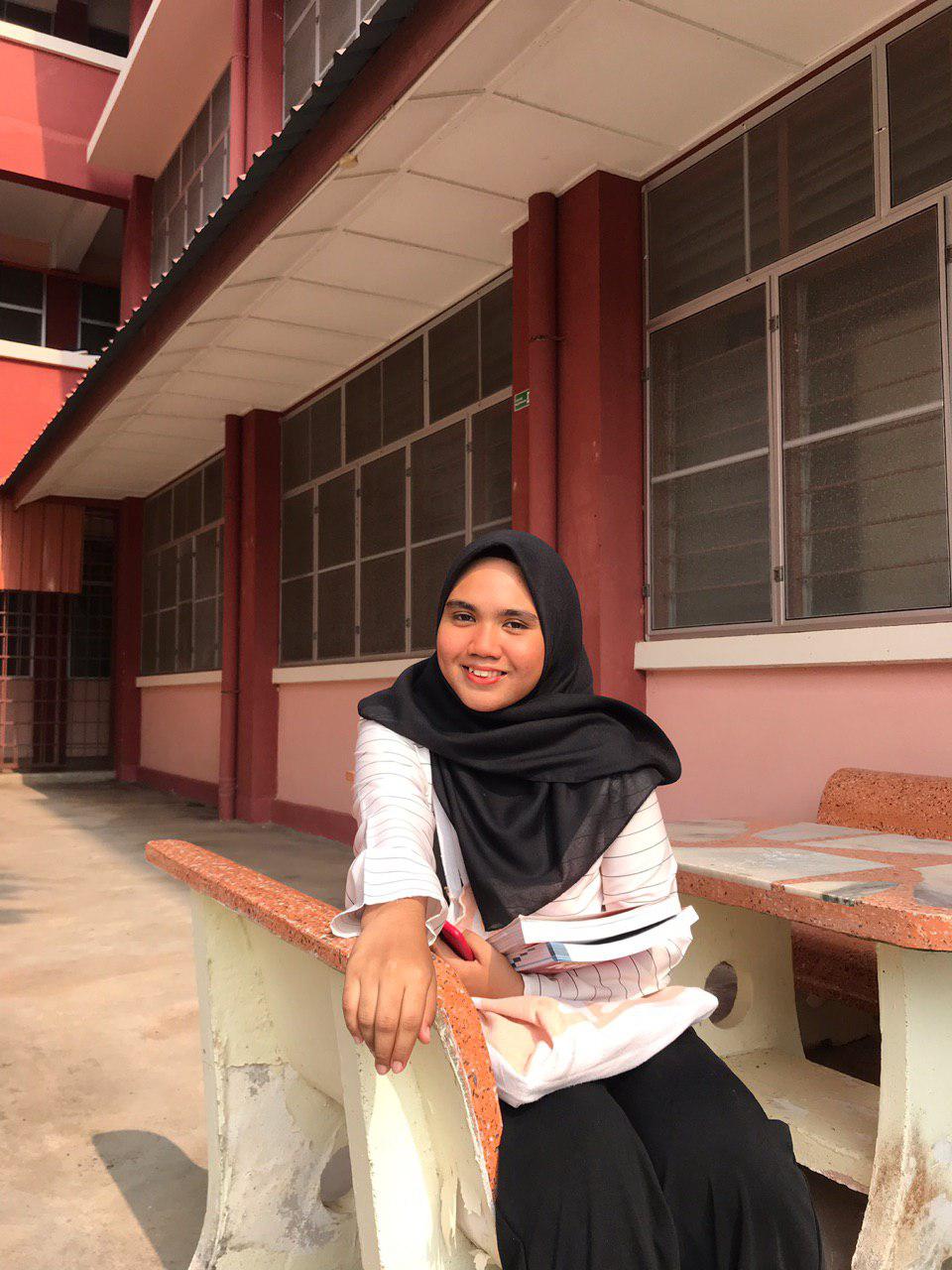 Hi! Im Afrina Batrisyia and welcome to my website page!

Im born in Kuala Lumpur was raised in Selangor and spent my teenage years growing up in Melaka and Taiping. But wherever I go, my heart will always be longing for the city and lights of Kuala Lumpur.

read and write on my spare time. I also enjoy watching movies, rom-com to be exact and no thriller and horror please, and other few fun things.

I aspire to be a doctor, one that dear to the society and a wanderlust travelling all around the world. I dream big, pray and hope, always :)

I hope that this website will spread the awareness about Spina Bifida!